Give Your Child The Best Challenge Around With Our Black Belt Club!
Is your child ready to take their skills to the next level? Then join us at OMMA Mixed Martial Arts for the highest quality Kids Martial Arts training around.
Our Black Belt Club is designed to help kids across Baldwin and beyond build their martial arts skills one step at a time on the path to absolute mastery of the discipline.
Learn more or get started today!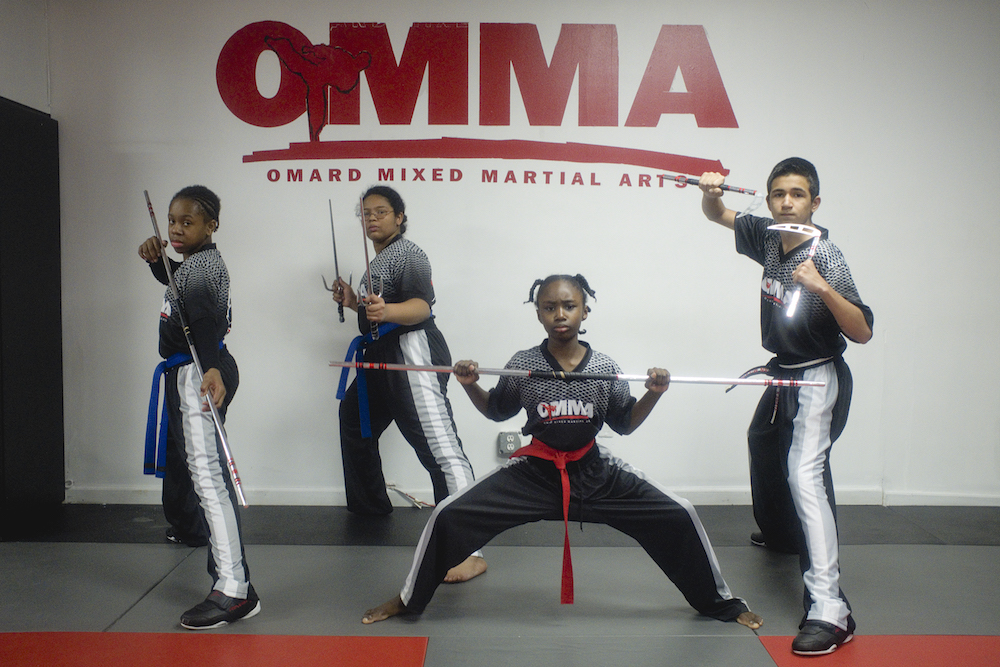 What Can You Expect From Our Black Belt Club Training?
This program is designed to help serious martial arts students push their skills like never before. We are here to help girls and boys of all ages take pride in their skills and build on their foundation with professional instruction and exciting demonstrations.
In our Black Belt Club program, your child will be put on the path to success with clear expectations set forth for each belt progression.
In no time, students can perfect:
Weapons defense
Striking and blocking skills
Combination techniques
Footwork and balance
Speed, power, and efficiency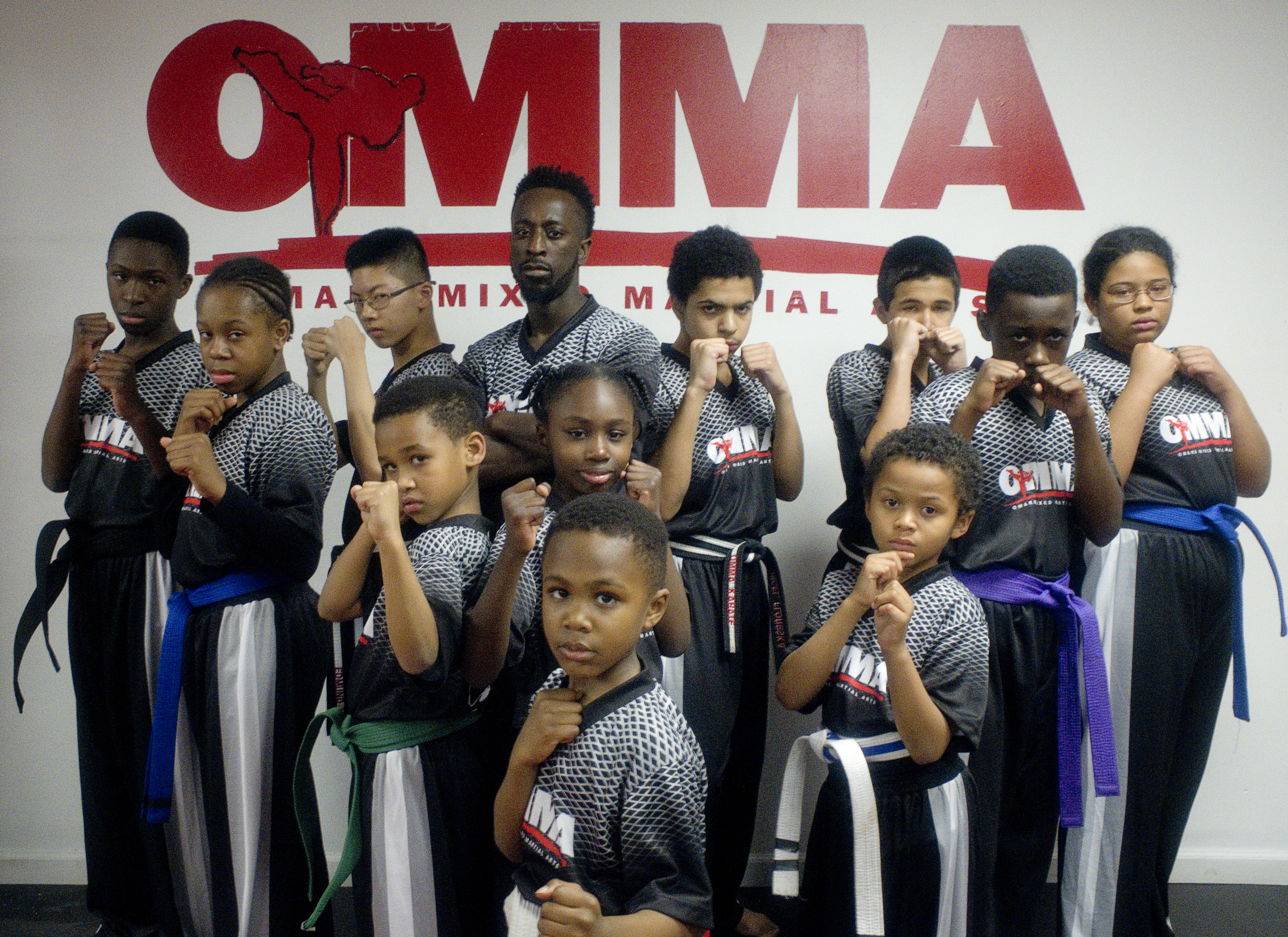 With The Black Belt Club System, We Build Winners One Day At A Time
We all know how important self-confidence is for our young children. So in the Black Belt Club, we give students every opportunity to show off what they've learned on the path to a real black belt.
Whether your child goes on to be a professional martial arts instructor themselves or they take a different path in life, our Black Belt Club program will build in them a willingness to learn and the confidence to give it their all.
At OMMA Mixed Martial Arts, we're helping students build:
Leadership and teamwork skills
Physical and mental development
Communication strategies
Perseverance and determination
Take The First Step Today! Sign Up Now Or Learn More About Our Black Belt Club In Baldwin!
If you're looking for the best way to help your child achieve amazing things, we've got the answer. Our Black Belt Club program at OMMA Mixed Martial Arts in Baldwin is proud to serve students of all backgrounds and abilities. Give your child the best chance to succeed today!
Just fill out the short form on your screen to get started now!