Take On The Most Exciting Fitness Classes In Town With Our Women's Cardio Kickboxing
Don't dread your workout ever again! Our Cardio Kickboxing classes at OMMA Mixed Martial Arts are making it easier and more exciting than ever for women across Baldwin to get fit and build total-body strength FAST!
These Cardio Kickboxing Classes are perfect for women of all ages and experience levels. All you need is a desire to see results and a willingness to HAVE FUN!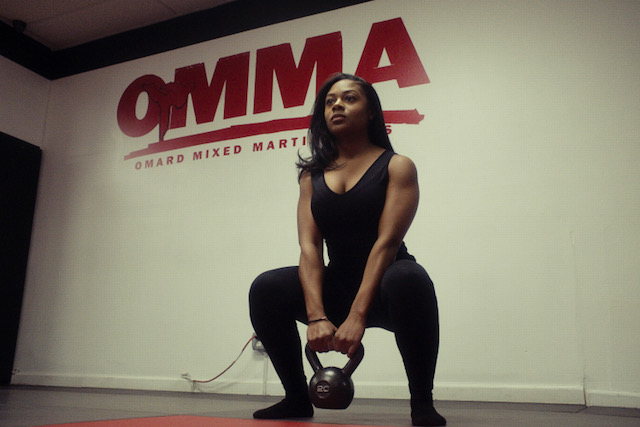 Ready For Sustainable Results? Our Cardio Kickboxing Classes In Baldwin Have You Covered!
A lot of fitness classes make promises about the kind of results you can expect. We're here to deliver.
Our Cardio Kickboxing classes work because they are constantly varied and keep your body guessing from week to week.
Our dedicated instructors combine...
Strength training
Cardio workouts
And body-weight movements
...to keep your heart racing from start to finish.
It doesn't matter if you're a complete beginner or an experienced athlete. We'll help you get more out of every single workout!
Carry Your Newfound Gains Into Everyday Life!
That's right, after just a few classes at OMMA Mixed Martial Arts, you'll feel great about yourself and carry that energy over into everything you do. Our Cardio Kickboxing classes challenge women to be their best selves by giving you opportunities to face down a challenge and enjoy the sense of accomplishment that comes with every success.
When you join us in Baldwin, you'll enjoy:
Boosted self-confidence
Incredible energy in your daily life
Reduced stress and better sleep patterns
Motivation to dig deep in everything you do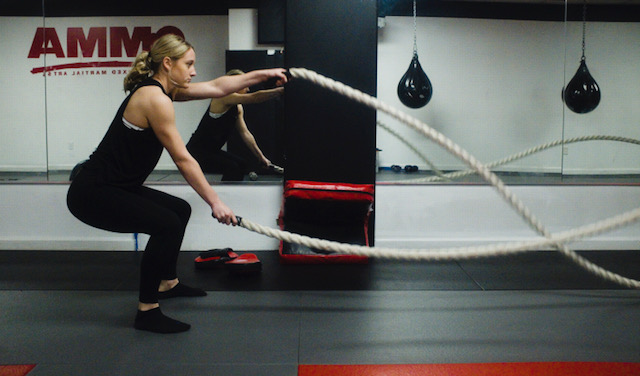 Don't Miss Out! We're Offering Women Across Baldwin The Best Cardio Kickboxing Classes In Town!
If you're looking for a change, we've got the answer. Join us at OMMA Mixed Martial Arts today and take on an effective total-body workout. Our Cardio Kickboxing Classes in Baldwin can help you get in great shape and enjoy the support of everyone around you!
Just fill out the short form on your screen to get started today!